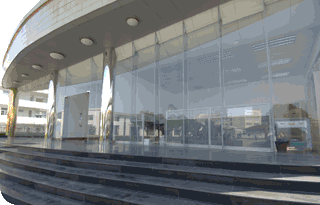 GOLD MEDAL Screw Metal Mfg. Co., Ltd. was founded in 1990 in Hong Kong, 92 years, specializes in manufacturing all kinds of domestic metal screws, lathe accessories and other products. Quality control to meet customer requirements and reduce production costs, to help enhance the competitiveness of the market, the company invested in 2000, pull plants from the set of raw materials, the implementation of self-sufficiency. Pursuit of more stringent quality system, the company obtained in 2003, the United Kingdom indicated BSI ISO9001 international certification, product quality in order to get international recognition. With the rising market demand for various environmental protection, the Company in 2005 re- own electroplating factory, get control management and quality assurance, to meet the United States, the European Union and other major market needs. And again to our major customers such as the United States and Thailand pace, and own environmental laboratory (AA6300 and UV1240 other test instruments), to ensure product quality and meet environmental requirements. Existing factory covers an area of 18,000 square meters, with more than 100 automated production machines, a large number of goods sufficient to meet the needs of large businesses.

The Company has accumulated twenty years of experience providing products in electronics, toys, computers, lighting, and other manufacturing industries, and with the pursuit of quality can be achieved on the international standard, the company's metal screws, lathes, despite considerable experience in manufacturing , for the sake of excellence in learning and absorbing new technologies to provide more quality and more variety. Reasonable price, fast delivery and dedicated service, has won the trust of major brand customers to the company in a highly competitive market to its feet.

Pursuit of excellence to the future, the company aims "high quality" and "high efficiency" and "high prestige", willing you a service, expand business opportunities.